What's On

Join Jellyfish Filmmakers for a Q&A at Picturehouse Central

Hear from the creators at a live Q&A session to celebrate the film release of Jellyfish!
Dates

15/02/2019 - 15/02/2019

Location

Corner of Shaftesbury Avenue, Piccadilly Circus, W1D 7DH

Price

£££
On the corner of Great Windmill Street and Shaftesbury Avenue, pop inside today to see the bright lights and art deco interior for yourselves!On
Friday 15th October
, don't miss the intimate Q&A on newly released film
Jellyfish
. Taking place from
7-10pm.
Beforehand, why not soak up the cinematic experience in the relaxing bistro café located on entrance?Between being bullied at school, put upon by her overbearing boss at the local arcade and having to look after her younger brother, sister and manic-depressive mother, life isn't easy for 15 year-old Sarah Taylor. However, when Sarah's drama teacher channels her ferocious and volatile energies in to a stand-up comedy routine for the graduation showcase, Sarah discovers she may have a hidden talent.As her love for comedy grows and the showcase draws nearer, the delicate balance in her life becomes increasingly difficult to maintain. Little by little the walls start to close in. What will prevail? Sarah's passion for comedy or underlying responsibilities?
Book your tickets to attend the Q&A today
.
Available to view in cinemas from 15th February 2019
.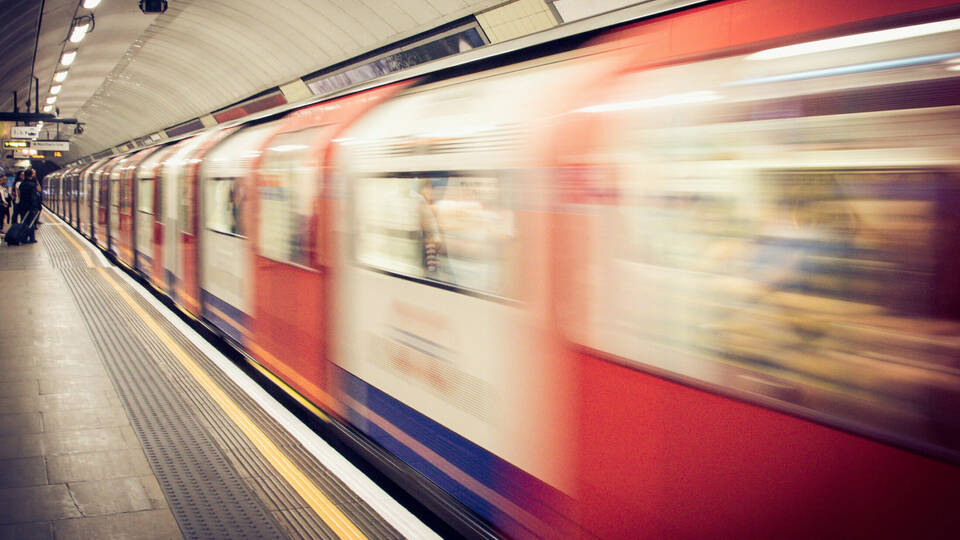 Covent Garden to Leicester Square
The tube journey on the Piccadilly line between Leicester Square and Covent Garden is London's shortest, travelling only 260 metres. It lasts only 45 seconds and at £29.81 per mile, is one of the worlds' most expensive rail journeys – enough of an incentive to take the scenic route and walk.