What's On

Kids Week in Leicester Square Gardens

Visit Leicester Square gardens from Monday 23 August to Friday 27 August for West End show-based fun for all the family.
Dates

23/08/2021 - 23/08/2021

Location

Price
Kids Week
will be offering families a chance to take part in some super exciting show-based activities in Leicester Square Gardens from Monday 23 August – Friday 27 August. And, today we're thrilled to share more details with you!If your little ones are into theatre or if you'd like to do something fun before or after enjoying a Kids Week show, there is plenty to take part in. Please note that entry will be on a first-come, first-served basis. There's plenty on offer throughout the week so we're certain you'll be find something to enjoy.Kids Week is for ages 5 to 17 – you will be the best judge of which activity is most suitable for your child, and if you're unsure, we'd recommend checking the age suitability on our show pages. Please note that parents/guardians must stay with their children for the duration of the activity.Check out the schedule below: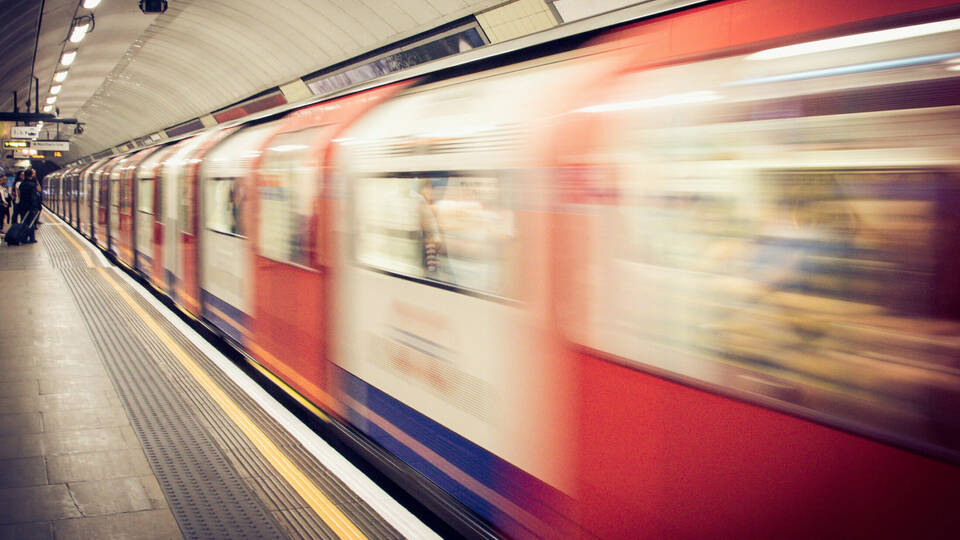 Newton to Shakespeare
The tube journey on the Piccadilly line between Leicester Square and Covent Garden is London's shortest, travelling only 260 metres. It lasts only 45 seconds and at £29.81 per mile, is one of the worlds' most expensive rail journeys – enough of an incentive to take the scenic route and walk.