What's On

Le Mans '66: BFI London Film Festival Headline Gala Film Premiere

Matt Damon and Christian Bale give an acting masterclass in James Mangold's study of a friendship that shaped 1960s motor racing.
Dates

10/10/2019 - 10/10/2019

Location

22-24 Leicester Square, WC2H 7LQ

Price

££
Catch all the action of Le Mans '66 film premiere at
ODEON Luxe Leicester Square
on Thursday 10
th
October 2019, for the
63rd BFI London Film Festival
.After being forced to quit a highly decorated motor racing career for health reasons, Carroll Shelby turned to car designing. A legend in this world, having been one of the few Americans to win the gruelling 24-hour marathon at Le Mans, Shelby was hired by Ford Motor Company, who were wanting to take on world champions Ferrari.While Shelby had the American charm that Ford wanted associated with their brand, they weren't so sure about Shelby's favoured driver, the notoriously ill-tempered Limey rebel Ken Miles.Starring Matt Damon and Christian Bale, the film is an instant classic with heaps of old school Hollywood charm.
Get tickets to see the film online here
. Or, discover the BFI ticket booth in Leicester Square for last minute ticket releases.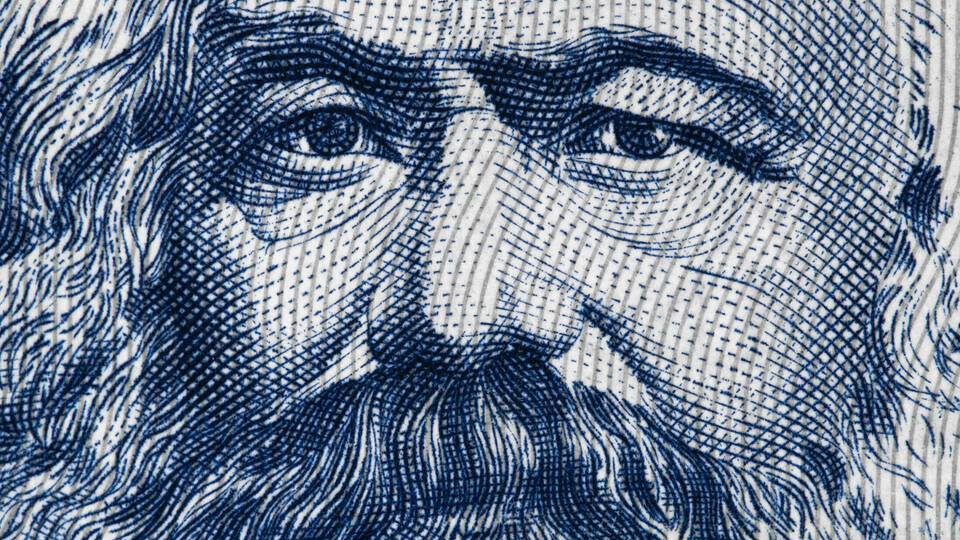 Covent Garden to Leicester Square
The tube journey on the Piccadilly line between Leicester Square and Covent Garden is London's shortest, travelling only 260 metres. It lasts only 45 seconds and at £29.81 per mile, is one of the worlds' most expensive rail journeys – enough of an incentive to take the scenic route and walk.