What's On

Leading ladies in film at Cineworld Leicester Square

Step into a world of top-notch cinematography and celebrate women in film at Cineworld in Leicester Square.
Dates

11/03/2019 - 11/03/2019

Location

5-6 Leicester Square, WC2H 7NA

Price

££
A cinematic experience like no otherThis year in Leicester Square, we've been busy celebrating women in film. And so far, we've been inundated with leading ladies hitting our screens.So where is better to watch these fantastic films than Cineworld in Leicester Square with a selection of screens to choose from?Enjoy the biggest blockbuster movies with Superscreens. Delivering state-of-the-art screens for some top viewing sensations.Or feast your eyes on IMAX. The immersive screenings show up to 26% more screen size with enhanced sound and image quality. Watch the brand new, Captain Marvel, available in IMAX now. A great way to celebrate women in film!Or if you haven't tried it yet, we recommend the 4DX experience. Featuring high-tec motion seats that will have you jumping out of your seat (quite literally), and special effects including wind, fog, bubbles, water and rain.Keep scrolling to see our top picks to revel in, celebrating our leading ladies.The ultimate big-screen bonanzaPop out the popcorn and head to Leicester Square, London's home of film and keep up to date with all the latest lights, camera, action with Cineworld's Unlimited Card.See any film, any time, as many times as you like. With the added bonus of 10% off drinks and nibbles, alongside access to exclusive preview screenings of new film releases.Never miss a moment with the Ultimate Card. From under £20 a month you can get exclusive access to local deals in the surrounding area and get to see all the best bits, with some added extras, of your favourite films.Want to get your hands on one?
Find out more here
. Or, call +44 0330 333 4444 to speak to a member of the team at Cineworld in Leicester Square.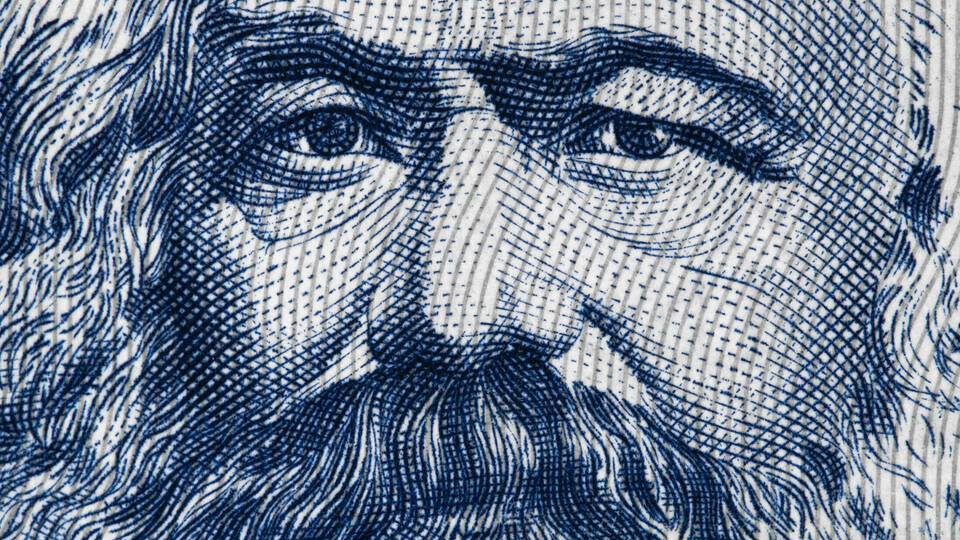 Newton to Shakespeare
The tube journey on the Piccadilly line between Leicester Square and Covent Garden is London's shortest, travelling only 260 metres. It lasts only 45 seconds and at £29.81 per mile, is one of the worlds' most expensive rail journeys – enough of an incentive to take the scenic route and walk.