What's On

Leicester Square Kitchen's Veganuary & January Specials

This January, the menu at Leicester Square Kitchen is better than ever, with contemporary Mexican and Peruvian dishes taking on a vegan twist.
Indulge in dishes that combine heat and rich spices with clean, crisp flavours.
Leicester Square Kitchen is located in the heart of London's most iconic square. Bridging the gap between authenticity and modernity, the interior design uses a playful duality of colours and materials.
Discover new flavours from Mexico to Peru with their à la carte menu. Choose from a variety of small plates, entrées, and specialties, and receive a free fourth plate with a party of up to 8 people!
Browse their drinks menu from the finest wines and signature cocktails, and enjoy 25% off all beverages when dining with a group of 10 or more with their January special.
Don't miss out on good vibes and world-class dishes. To make a reservation, CLICK HERE.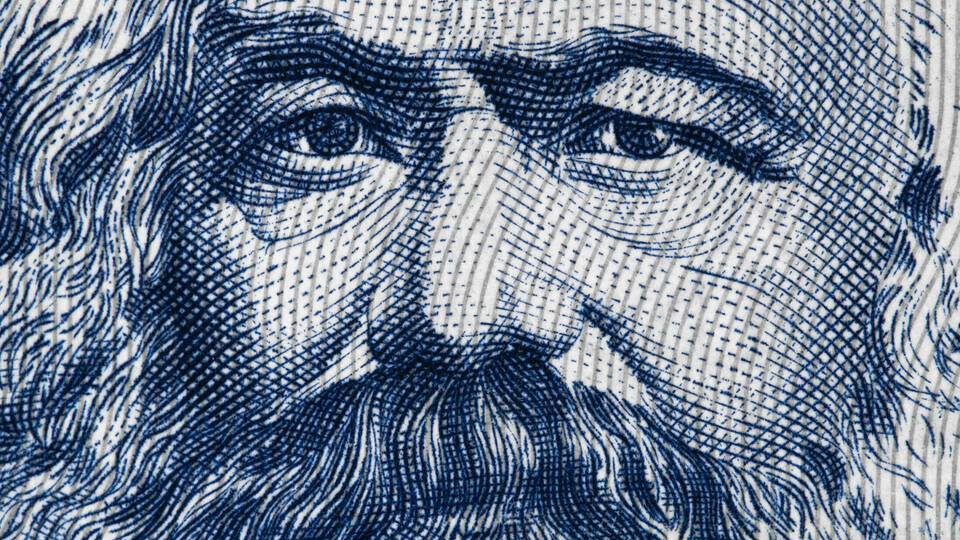 Duel Purpose
The tube journey on the Piccadilly line between Leicester Square and Covent Garden is London's shortest, travelling only 260 metres. It lasts only 45 seconds and at £29.81 per mile, is one of the worlds' most expensive rail journeys – enough of an incentive to take the scenic route and walk.