What's On

Leopoldstadt at Wyndham's Theatre

Temporarily closed - Get ready to revisit history with Tom Stoppard's must-see show offering a sweeping story of a Jewish family in Vienna across six decades.
Dates

25/01/2020 - 25/01/2020

Location

Wyndham's Theatre, Charing Cross Road, WC2H 0DA

Price

££
Discover Tom Stoppard's humorous yet heart-breaking play,
Leopoldstadt
now showing at
Wyndham's theatre
, booking until 13
th
June 2020.Offering tickets from only £20 per person, prepare to see a play that'll leave you bereft at history. Exploring Jewish identity through the intergenerational story of the urbane and secular Merz family, Leopolstadt is a must-see story of a Jewish family in Vienna across six decades from 1899 – 1955.At the beginning of the 20th Century, Leopoldstadt was the old, crowded Jewish quarter of Vienna. But Hermann Merz, a manufacturer and baptised Jew married to Catholic Gretl, has moved up in the world.The story visits the convulsions of war, revolution, impoverishment, annexation by Nazi Germany and – for Austrian Jews – the Holocaust, leaving the survivors to pass on a story which hasn't ended yet.Wise, witty and devastatingly sad, yet teeming with humanity and history, it's inspired by Tom Stoppard's own Jewish heritage.
Book your tickets online here
. Or, call or email using the following details:T: +44 0844 482 5151E:
wyndhamsbox@delfontmackintosh.co.uk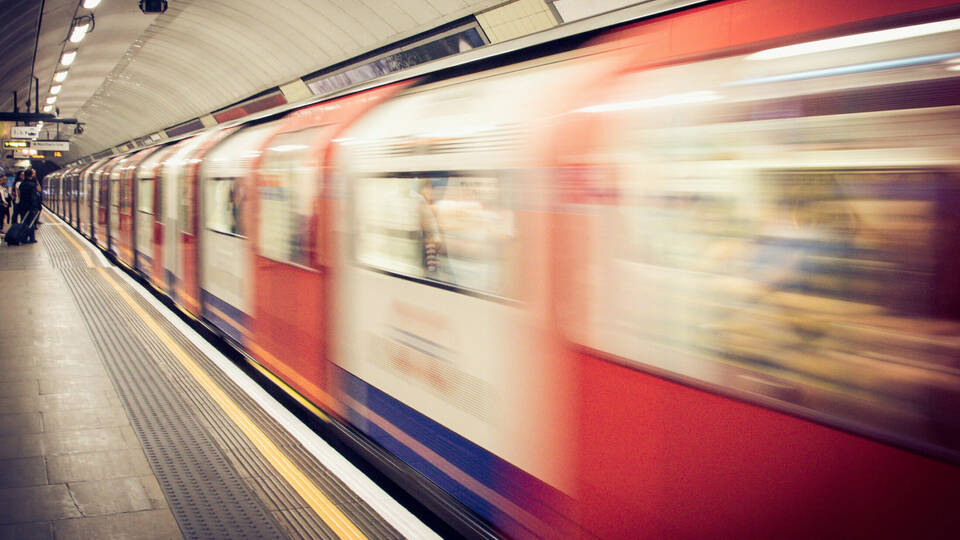 Newton to Shakespeare
In 1849, whilst in London, Karl Marx lived in the German Hotel, which is now Leicester House.