What's On

London Mezcal Week at Leicester Square Kitchen
Dates

10/09/2018 - 10/09/2018

Location

31-36 Leicester Square, WC2H 7LH

Price

From £10
True Mexican FashionCelebrate London Mezcal Week in true Mexican fashion with a range of bespoke Mezcal-based cocktails.To celebrate the Mexican drink, this central London spot has brought out a special collection of mezcal-based cocktails, each costing just shy of £10. Highlights include the fiery Para en Mexico with chilli liqueur and passionfruit and the fruit explosion that is the Margarita Ahumada with plum and raspberry.Discover your taste for Latin America with a special Leicester Square Kitchen Manzana & Mint Sour, Mezcal Julep, Parada en Mexico and Margarita de Ciruela Ahumada today.
Book your table here
.What is Mezcal?Over the past couple of years, mezcal has proven itself the rising star of Mexican spirits, a cooler sibling of tequila.It's a hell of a drink. Made with the heart of the agave plant, its broadly known for its smokey qualities, but it sure doesn't taste that way! There's something startling about mezcal, about its individuality and its versatility. It's perfect for sipping or as the base of a cocktail.London Mezcal Week is running until 16th September.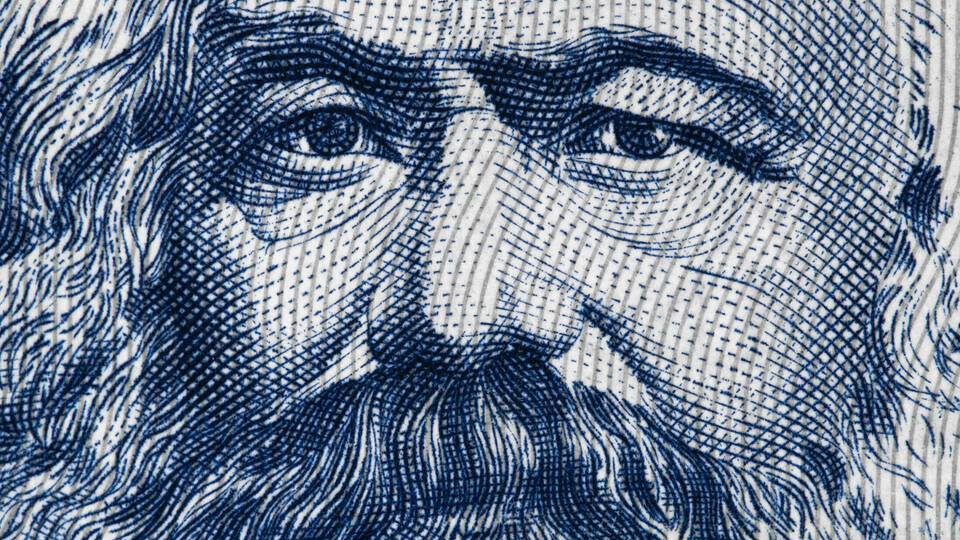 Duel Purpose
Throughout the 17th century, Leicester Square was a notorious duelling location. Famous duels are said to have occurred here, including one between a Captain French and Captain Coote.