What's On

Mental Health Matters at Body Worlds London

From the risk of screen-time to working too hard, explore the affects of modern life on your mental health at a museum using real-life human bodies!
Dates

01/05/2019 - 01/05/2019

Location

London Pavilion, 1 Piccadilly Circus, W1J 0DA

Price

££
Explore your Mind, Body and SoulMental health is a major subject.And can you think of anyone more qualified to talk about mental health than
BODY WORLDS London
?That's why BODY WORLDS London and
Camden & Islington (C&I) NHS Foundation Trust
are bringing their minds together for a brand-new focus, Mental Health Matters.The revolutionary partnership aims to raise awareness, increase understanding and educate everyone on why mental health is so important.Everyone is affected by mental health. And now, you have a chance to take part in the bigger conversation!So, get ready to enhance your well-being with an eye-opening journey through the BODY WORLDS London exhibition.Mental Health Awareness WeekRaise the bar this year with Mental Health Awareness Week on 13
th
– 19
th
May 2019.BODY WORLDS London and C&I are celebrating with a range of exciting things to do, explore, talk, touch and much more. All installations will be in the BODY WORLDS London museum throughout May and will focus on the three most important parts of every human body – Mind, Body, and Soul.So, kick start your mind-blowing adventure with the Mental Health Matters Trial, an interactive guide to mental health and its impact on physical health. Exploring everything modern life throws at us, from the dangers of screen-time, body image and work-life 'burn out'.Delve deeper into the human body with the ultimate inspirational tour at BODY WORLDS London. What are you waiting for?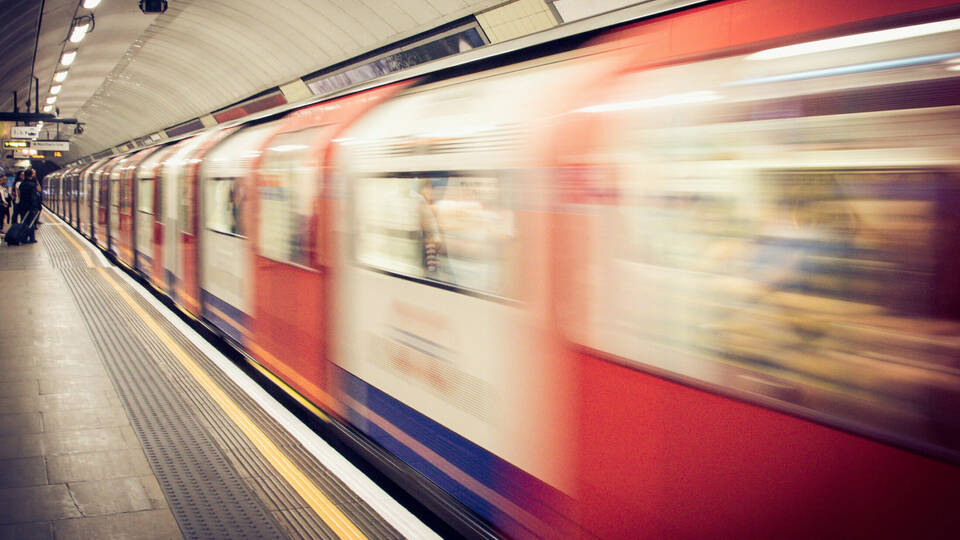 Red Square
In 1849, whilst in London, Karl Marx lived in the German Hotel, which is now Leicester House.