What's On

Over the Moon Installation in Chinatown

A magical light installation has taken over Chinatown London to celebrate the release of Netflix's new movie, Over the Moon.
Dates

21/10/2020 - 21/10/2020

Location

Chinatown, Gerrard Street,

Price
If you can safely walk to the heart of London, get ready to immerse yourself in the magic of movies.Running from 21st October – 15th November 2020, a magical lantern installation in London's iconic Chinatown marks the release of brand-new animated film OVER THE MOON, ahead of the film's global debut on Netflix on 23rd October 2020.Chinatown will be brought to life each evening with a thrilling animated illumination of over 12,000 LED lights, the spectacular lanterns tell the story of Netflix's OVER THE MOON with Fei Fei and her trusty partner Bungee the Rabbit travelling to the Moon to find Chang'e, the Moon Goddess whose legendary tale gave birth to the Mid-Autumn festival.Characters portrayed in the Installation include the mythical Jade Rabbit, Lunarian guardians Foo Dogs, luminescent Moon Frogs, and a rocket ship inspired by that built by the film's lead character Fei Fei, along with her trusted companion Bungee. They culminate in a giant moon sphere bearing the images of Chang'e, Fei Fei and Bungee, along with a travelling rocket bike that can be viewed at ground level.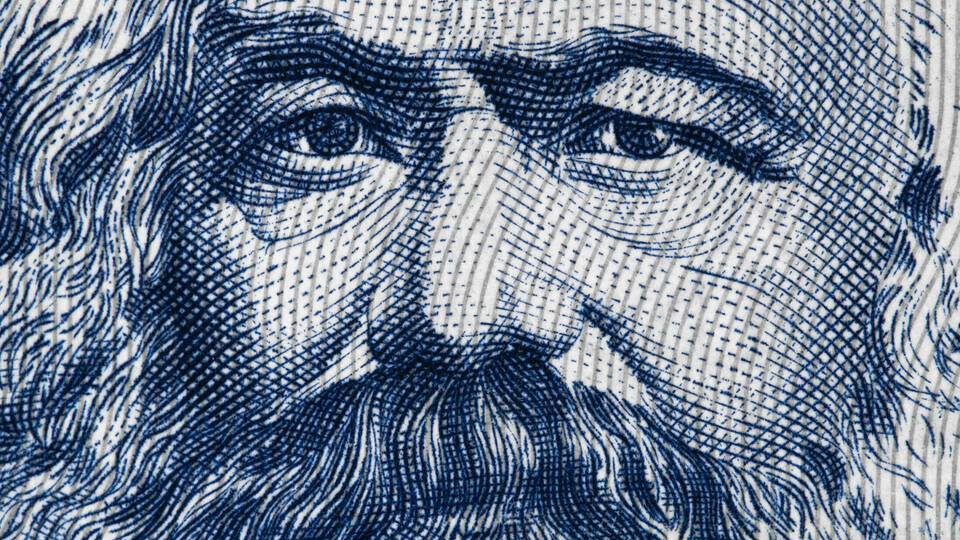 Red Square
In 1849, whilst in London, Karl Marx lived in the German Hotel, which is now Leicester House.