What's On

Patti Smith Circa 2021

Immerse yourself in free public art if you live locally or tune-in virtually to view the fourth artist CIRCA has commissioned to take over the Piccadilly Lights in Piccadilly Circus throughout January.
Dates

01/01/2021 - 01/01/2021

Location

Piccadilly Circus, London

Price

FREE
The legendary musician Patti Smith presents her major new commission on the Piccadilly Light screen in Piccadilly Circus from 1
st
- 31
st
January 2021, presented by the
CIRCA
digital arts platform.Following the success of the c.20:20 exhibition, which launched on 1
st
October 2020 with a 30-film commission by
Ai Weiwei
and has since appeared on Europe's largest screen each day, the new year's c.20:21 will begin one minute later at 20:21GMT.Patti Smith's installation combines musical performance with poetry which will unfold over the 31 days of January, with three live recorded events on the stroke of midnight on New Year's Eve, and on the date of the US Presidential Inauguration on 20
th
January 2021 .The commission marks the 50th anniversary of Smith's first poetry recital at St. Mark's Church-in-the-Bowery on 10
th
February 1971. Each evening, she will recite a set of poems, filmed by her friend and long-term collaborator, Steven Sebring, with words of "Thanksgiving", says Smith, as well as a personal poem dedicated to Greta Thunberg on her 18th Birthday, 3 January 2021.
'If we be blind, if we turn from Nature, the garden of the soul, she will turn on us.'
Smith's work conveys a story of optimism along with calls for radical action in the face of social and environmental breakdown to coincide with the end of the presidency of Donald Trump and a new start after the catastrophes witnessed in 2020.Whilst we know many won't be able to visit the free public art display as London remains in lockdown, art addicts can tune-in to the livestream online. Available 24/7 from the comfort of your home, it's the ultimate way to immerse yourself in art.
Go to the livestream
.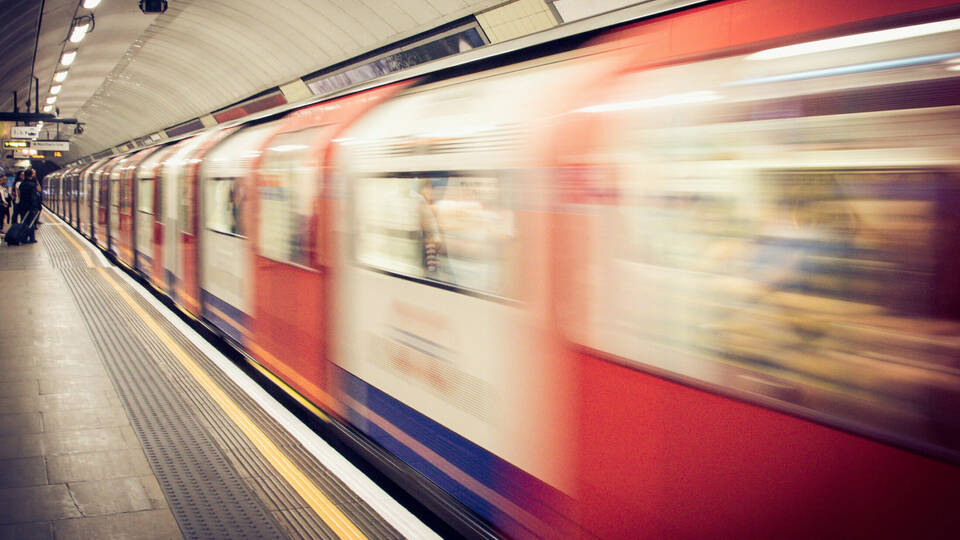 Newton to Shakespeare
In 1849, whilst in London, Karl Marx lived in the German Hotel, which is now Leicester House.