What's On

Pinter at the Harold Pinter Theatre
Dates

06/09/2018 - 06/09/2018

Location

Panton St, SW1Y 4DN

Price

££
Pinter at the PinterPinter at the Pinter theatre is hilarious set of short plays produced by the greatest playwright of the 20th Century, Harold Pinter.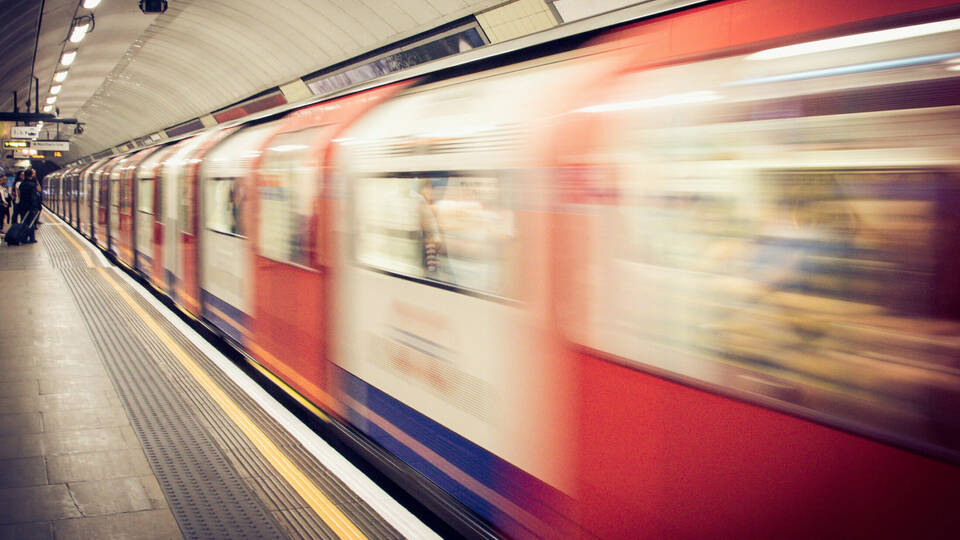 Newton to Shakespeare
The tube journey on the Piccadilly line between Leicester Square and Covent Garden is London's shortest, travelling only 260 metres. It lasts only 45 seconds and at £29.81 per mile, is one of the worlds' most expensive rail journeys – enough of an incentive to take the scenic route and walk.