What's On

Pre-theatre Dining at Busaba Bangkok Thai
Dates

10/10/2018 - 10/10/2018

Location

35 Panton Street, SW1Y 4EA

Price

££
A Taste of ThaiBusaba is modern Bangkok eating. Their great value set menu offers a selection of dishes providing a delicious introduction to the tastes of Busaba Bangkok Thai.So, why not enjoy the taste of thai before setting about on your movie marathon? Or perhaps you are on your way to see the next big theatre hit?
View the pre-theatre menu here
.Busaba Bangkok Thai offer a coveted, flavoursome spread of salads, stir fries and curries, and a no fuss enjoyable dining experience.Whatever your preferred taste there's something for all the family to enjoy at the Leicester Square restaurant.
View the Autumn/Winter menu here
.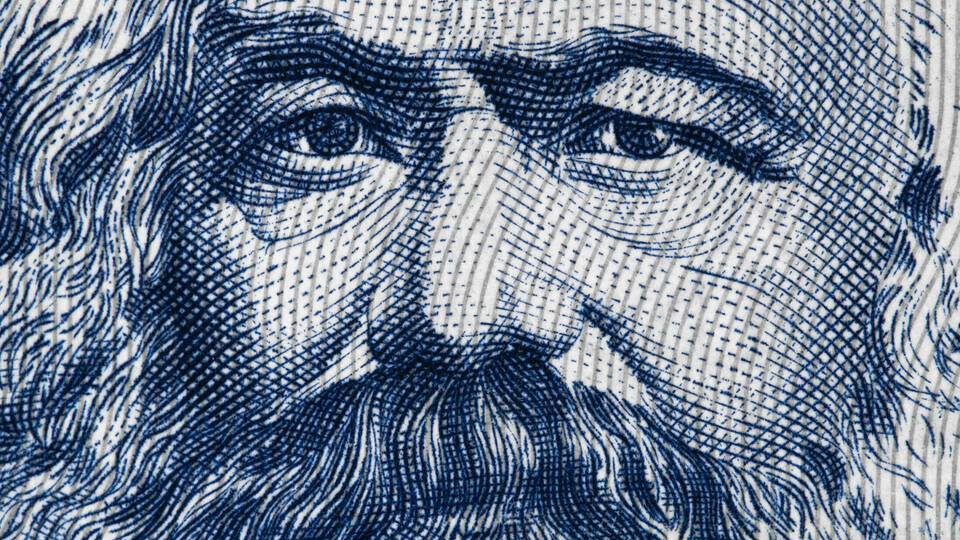 Newton to Shakespeare
Leicester square has been home to a number of historical figures. Statues of William Hogarth, Sir Joshua Reynolds, John Hunter and Sir Isaac Newton have all featured in the gardens, which at the centre, permanently showcases William Shakespeare.