What's On

Pre-theatre Dining at Granaio
Dates

10/10/2018 - 10/10/2018

Location

224 Piccadilly, W1J 9HP

Price

£££
Traditional Italian cooking in an iconic settingWhen it comes to food and choices at the dinner table, we all appreciate the classic recipes of tradition steeped in history and taste: Grandmother's cooking.Grandmothers cooking is the inspiration of Ristorante Granaio and creating traditional and regional Italian cuisine is the core value.Enjoy the dinner in the heart of Piccadilly Circus before setting of on your night of fun-packed entertainment!
View the pre-theatre menu here
.The perfect Italian menuWithout doubt, it includes classic Italian favourites: lasagna, risotto, Parmigianino and meat dishes. All adapted within different regions, these dishes replicate the passion put into home cooking and Grandmother's kitchen.The mission of Granaio is to make you feel right at home and to help you recollect treasured memories and flavours from your childhood.
Book your table today
.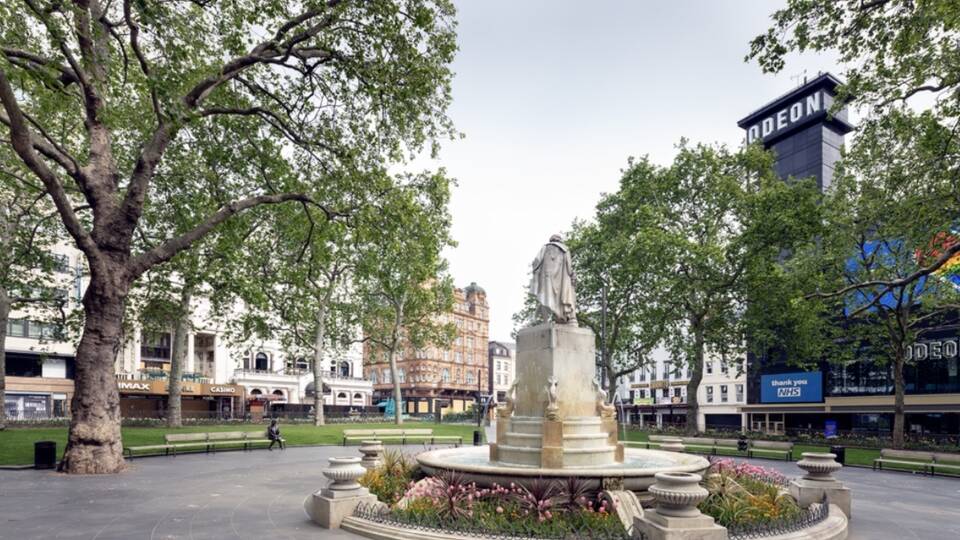 Covent Garden to Leicester Square
Throughout the 17th century, Leicester Square was a notorious duelling location. Famous duels are said to have occurred here, including one between a Captain French and Captain Coote.