What's On

Pre-theatre Dining at Maison Du Mezze
Dates

10/10/2018 - 10/10/2018

Location

14 Leicester Square, WC2H 7NG

Price

££
Authentic Lebanese-inspired dishesSituated within Leicester Square, Maison Du Mezze is the perfect spot to enjoy a pre-theatre menu before relishing in your next movie. Or, try out this little taste of luxury before setting about on your theatre trip.
View the pre-theatre lunch menu here
.In the heart of TheatrelandSwap the bustle of Theatreland for the buzz and charm of the Middle East. Maison Du Mezze serves authentic Lebanese-inspired breakfast, lunch and dinner.
View the pre-theatre dinner menu here
.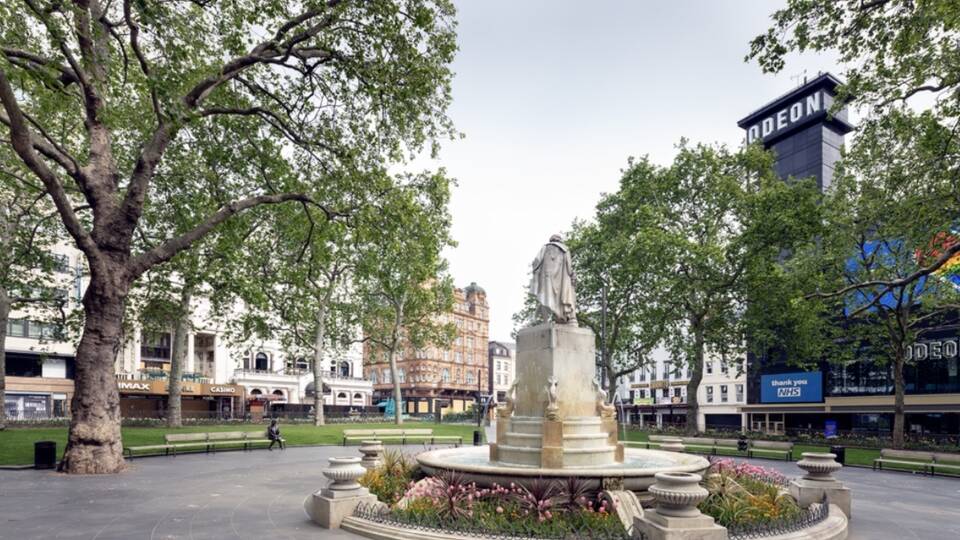 Red Square
Leicester square has been home to a number of historical figures. Statues of William Hogarth, Sir Joshua Reynolds, John Hunter and Sir Isaac Newton have all featured in the gardens, which at the centre, permanently showcases William Shakespeare.