What's On

Pre-theatre Dining at Maison Du Mezze
Dates

10/10/2018 - 10/10/2018

Location

14 Leicester Square, WC2H 7NG

Price

££
Authentic Lebanese-inspired dishesSituated within Leicester Square, Maison Du Mezze is the perfect spot to enjoy a pre-theatre menu before relishing in your next movie. Or, try out this little taste of luxury before setting about on your theatre trip.
View the pre-theatre lunch menu here
.In the heart of TheatrelandSwap the bustle of Theatreland for the buzz and charm of the Middle East. Maison Du Mezze serves authentic Lebanese-inspired breakfast, lunch and dinner.
View the pre-theatre dinner menu here
.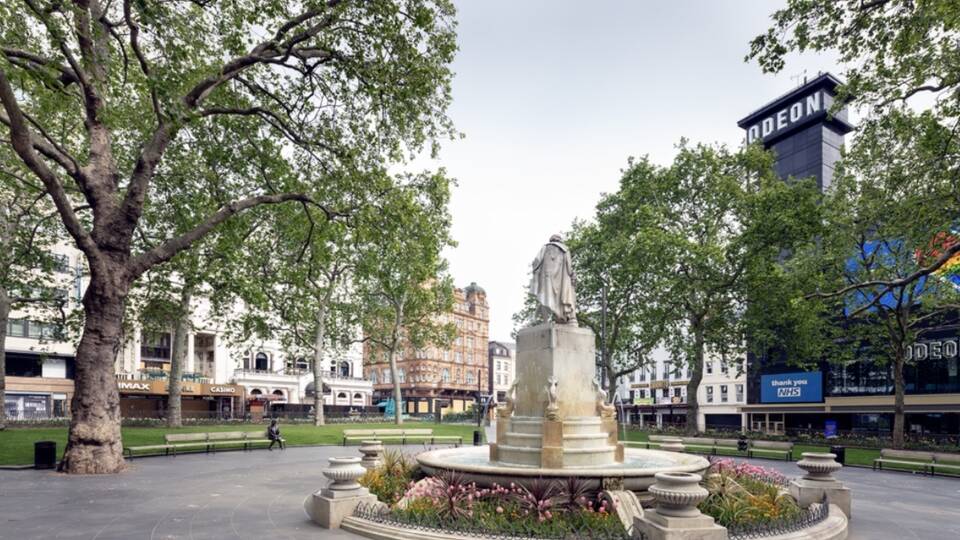 Duel Purpose
The tube journey on the Piccadilly line between Leicester Square and Covent Garden is London's shortest, travelling only 260 metres. It lasts only 45 seconds and at £29.81 per mile, is one of the worlds' most expensive rail journeys – enough of an incentive to take the scenic route and walk.