What's On

Pre-theatre Dining at MOD Pizza
Dates

10/10/2018 - 10/10/2018

Location

17-18 Irving Street, WC2H 7AT

Price

££
Individual Artisan-Style Pizzas and SaladsHead down to MOD Pizza in Leicester Square for a quick and fun pizza dining experience before watching your favourite film or theatre production.The simple menu is a great place to start if you're not sure what you want (it's OK, we all have those days).
View the menu here
.Express Yourself Through PizzaGet every topping or none. Or any pizza from MOD's Top 10, with any MODification you want.Be creative. If you don't like it, you get a do-over free of charge, as everyone makes mistakes sometimes.If you have any questions about allergens and nurtitional information, just ask your local MOD Squad!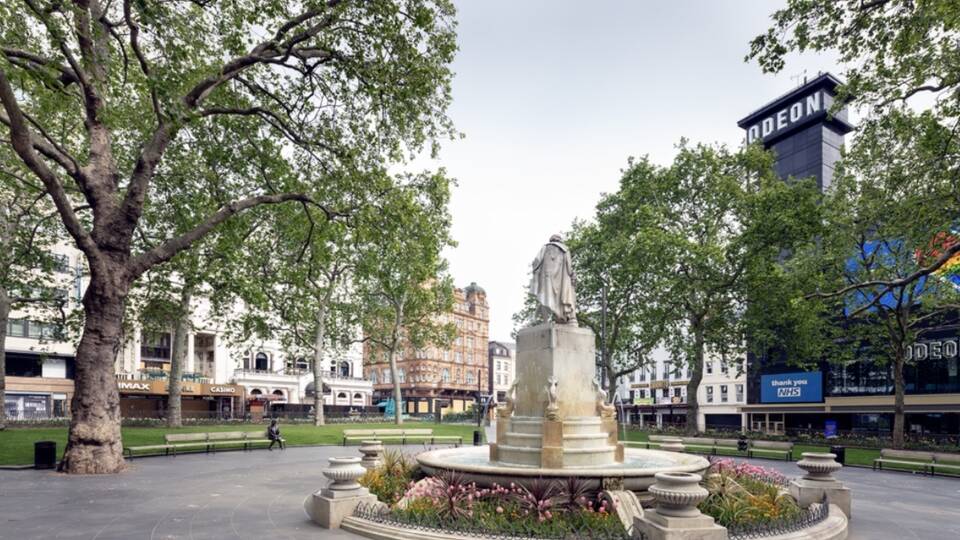 Covent Garden to Leicester Square
Throughout the 17th century, Leicester Square was a notorious duelling location. Famous duels are said to have occurred here, including one between a Captain French and Captain Coote.