What's On

Pre-theatre Dining at Wagamama
Dates

10/10/2018 - 10/10/2018

Location

14 Irving Street, WC2H 7AF

Price

££
Lose yourself deep in steamAre you in the area to browse the Christmas market? Or are you trying to escape the sights and sounds of a Great British Chritsmas? Visit the Leicester Square restaurant today for a taste of Tokyo today.Wagamama have been refining their recipes for over 20 years, so it's no surprise these Japanese-inspired dishes are a firm, nationwide favourite.
View the new autumn menu here
.From bowl to soul, ramen to charmingAt Wagamama, it isn't just about the food you eat. It's how the food makes you feel.The new ramens are as beautiful as they are tasty. As winter sets in and the air gets a little cooler, there's nothing better than a steaming bowl of ramen to warm your body and soul.Try the new tantanmen ramen, or the popular Korean barbecue beef brisket with kimchee, egg and noodles in an extra rich broth.To reserve your table, call
020 7839 2323
.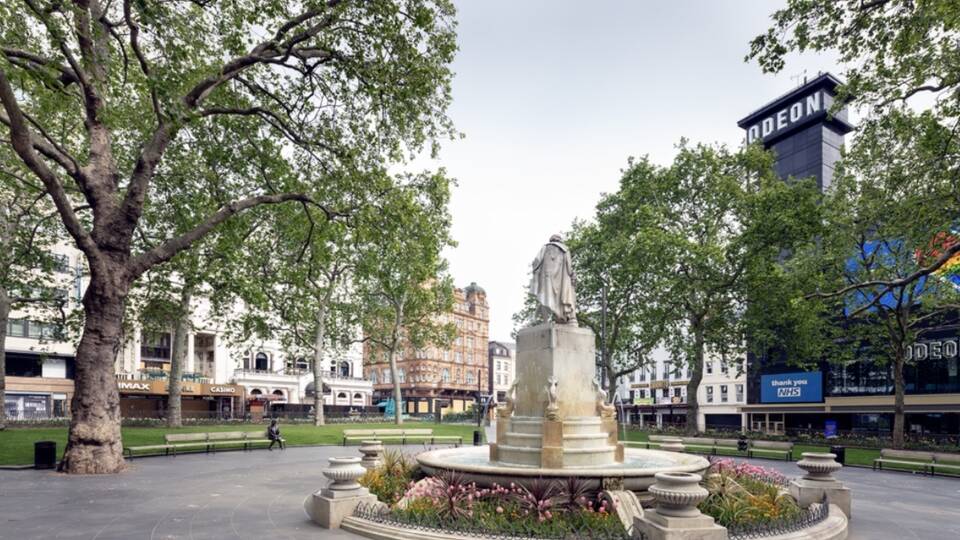 Newton to Shakespeare
Leicester square has been home to a number of historical figures. Statues of William Hogarth, Sir Joshua Reynolds, John Hunter and Sir Isaac Newton have all featured in the gardens, which at the centre, permanently showcases William Shakespeare.