What's On

Premiere: Mary Queen of Scots
Dates

10/12/2018 - 10/12/2018

Location

24-26 Leicester Square, WC2H 7JY

Price

Free
Discover the stars for the very last film premiere of 2018 right here in Leicester Square!Tonight, rumours have it that Margot Robbie, Saoirse Ronan, David Tennant and Gemma Chan will walk the red carpet to launch the UK film release of Mary Queen of Scots.Mary Queen of Scots explores the turbulent life of the charismatic Mary Stuart. Queen of France at 16 and widowed at 18, Mary defies pressure to remarry. Instead she returns to her native Scotland to reclaim her rightful throne.But Scotland and England fall under the rule of the compelling Elizabeth I.Both young Queens, rivals in power and in love, and female regents in a masculine world, must decide how to play the game of marriage versus independence.Mary asserts her claim to the English throne, threatening Elizabeth's sovereignty.Betrayal, rebellion, and conspiracies within each court imperil both thrones, changing the course of history.
In UK cinemas from 18th January 2019.
Find out more here
.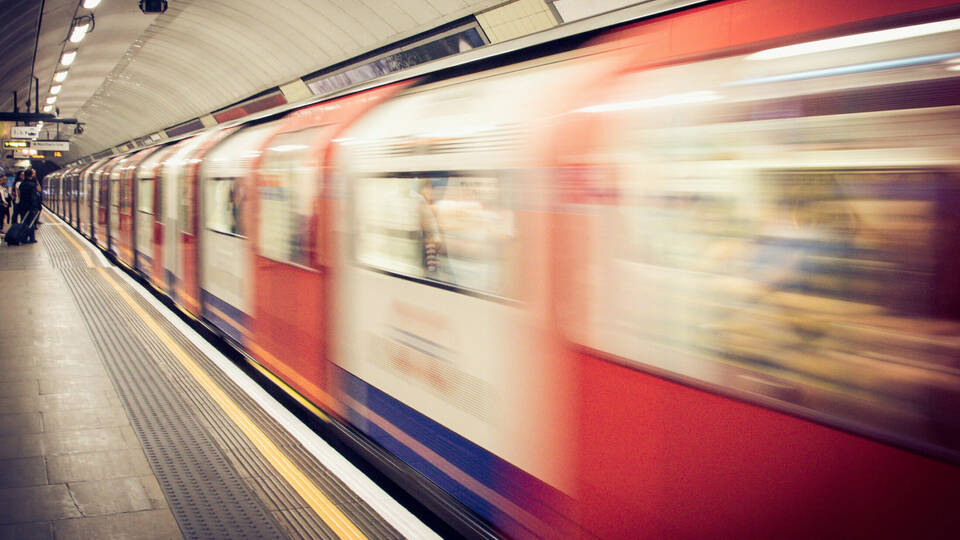 Red Square
The tube journey on the Piccadilly line between Leicester Square and Covent Garden is London's shortest, travelling only 260 metres. It lasts only 45 seconds and at £29.81 per mile, is one of the worlds' most expensive rail journeys – enough of an incentive to take the scenic route and walk.