What's On

Premiere: The Kid Who Would Be King

Follow the story of a young boy who stumbles upon King Arthur's legendary sword Excalibur!
Dates

03/02/2019 - 03/02/2019

Location

24-26 Leicester Square, WC2H 7JY

Price

Free
Don't miss the family gala screening of new 20
th
Century Fox film, The Kid Who Would Be King. Taking place at Odeon Luxe Cinema in Leicester Square from 1pm on Sunday 3
rd
February 2019.With the likes of actors including Patrick Stewart, Rebecca Ferguson, Louis Ashbourne Serkis and Dean Chaumoo expected to attend, it's the perfect opportunity to see a star or two as they walk the red carpet.Old school magic meets the modern world in the epic adventure film. Alex (Ashbourne Serkis) thinks he's just another nobody, until he stumbles upon the mythical Sword in the Stone, Excalibur. With the future at stake, Alex must become the great leader he never dreamed he could be.Will Alex unite his friends and enemies so they can work together to beat the evil forces working against them?Find out for yourselves!
Book your tickets to see the film at Odeon here
.
Available to view in cinemas from 16th January 2019.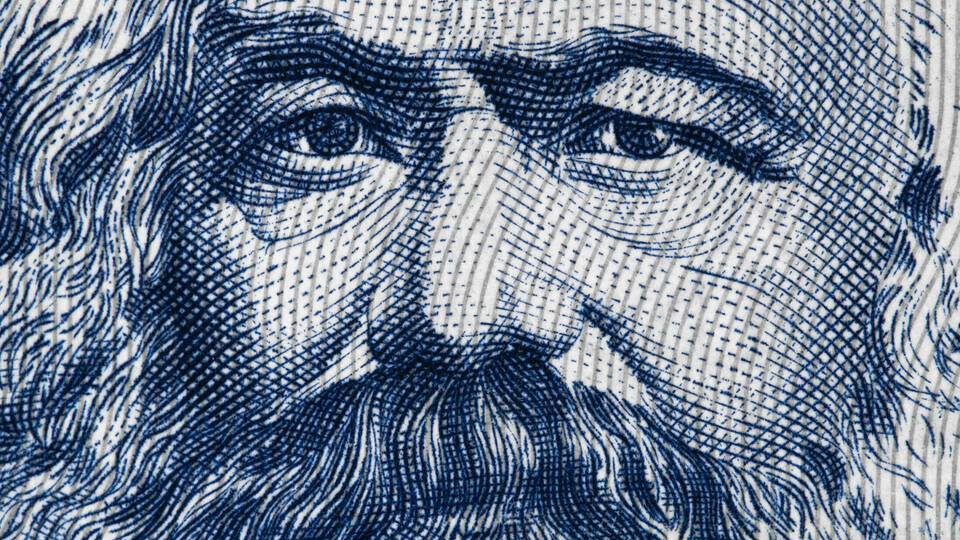 Duel Purpose
The tube journey on the Piccadilly line between Leicester Square and Covent Garden is London's shortest, travelling only 260 metres. It lasts only 45 seconds and at £29.81 per mile, is one of the worlds' most expensive rail journeys – enough of an incentive to take the scenic route and walk.