What's On

Preview screening of Wild Rose at Picturehouse Central

Celebrating the year of the women and women in film, don't miss the sneak preview of new film Wild Rose at Picturehouse Central.
Dates

31/03/2019 - 31/03/2019

Location

Corner of Shaftesbury Avenue, Piccadilly Circus, W1D 7DH

Price

££
Wild Rose tells the tale of a young mother with a dream. And you can watch this film before anyone else at the preview screening on Mother's Day, Sunday 31
st
March 2019, the perfect treat for mum's who enjoy a heartfelt movie.Fresh out of jail, bursting with talent, charisma, cheek Rose-Lynn Harlan, played by BAFTA Rising Star nominee Jessie Buckley, dreams of being a country singer. But with two young kids, how will she get away from Glasgow to fulfill her dreams in Nashville?Played by Julie Walters, Rose-Lynn's mum has almost had enough of her antics. Rose-Lynn must step up to her responsibilities. Rose takes up a job and amidst her dreams of stardom fading away, she finds an unlikely friend in the lady of the house, played by Sophie Okonedo.
Book your tickets online here
.
Available in cinemas from Friday 12th April 2019.
If you're a student, why not sign up for E4 Slackers Club membership? You can watch this film before ANYONE else for free at the special screening on 28
th
March 2019.
Find out more here
.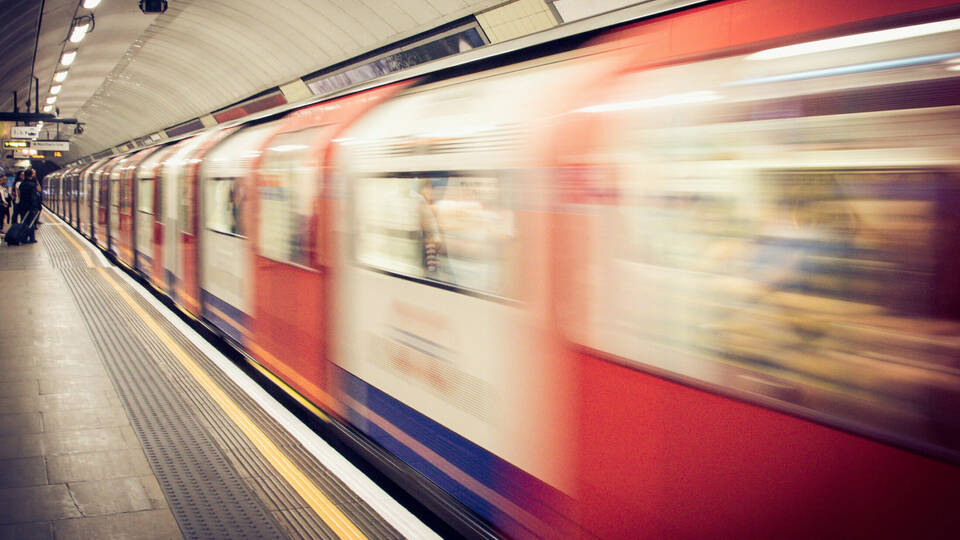 Duel Purpose
Throughout the 17th century, Leicester Square was a notorious duelling location. Famous duels are said to have occurred here, including one between a Captain French and Captain Coote.