What's On

Queens of the Screen at ODEON Luxe Leicester Square

Celebrate women in film at ODEON Luxe Leicester Square, London's home of film premieres and Leicester Square's most luxurious cinema.
Dates

11/03/2019 - 11/03/2019

Location

24-26 Leicester Square, WC2H 7JY

Price

£££
A luxurious cinematic experienceAre you celebrating Queens of the screens this year?2019 has seen lots of leading ladies hitting our screens. From The Favourite, Alita: Battle Angel and Captain Marvel, there's no denying the year has so far been a great year for women in film.And where better to revel in these woman-led wonders than at
ODEON Luxe Leicester Square
, London's home of film premieres?Using state of the art Dolby cinema technology, experience a unique screening sensation exclusively at this ODEON. The Dolby Atmos surround sound has been designed to fill and flow throughout the entire theatre room and the Dolby Vision projector delivers colour captivating beyond belief.We don't want you to miss a moment, so keep scrolling to find out about the best films out now featuring our favourite on-screen Queens.A jewel of Leicester SquareBefore your cinematic experience, why not relax in ODEON's exclusive Oscar's Bar?Discover this little gem on the second floor at ODEON Luxe in Leicester Square, named after the found of ODEON cinemas, Oscar Deutsch. With a floor to ceiling glass box seating area overlooking leafing Leicester Square Gardens, this is the perfect place to sip on a beverage and enjoy a bite to eat.Not just exclusive for film go-ers, the Oscar's Bar is open to everyone.The bar is home to three replica Academy Award statues. One of Captain Marvel, Lady Gaga and Queen Anne, Olivia Coleman, from The Favourite, making this a great spot to celebrate our on-screen Queens.For a touch of something special, you can
indulge in an afternoon tea
. Fill up on a selection of sandwiches, something sweet and tea or coffee. Or, top-up for just a little bit more per person to include a glass of Moët & Chandon Brut Impérial champagne or a Lily's Pink Gin Spritz.So why not make the most of your day and make a reservation today? Call
0333 014 4501
to speak to a member of the ODEON Luxe team.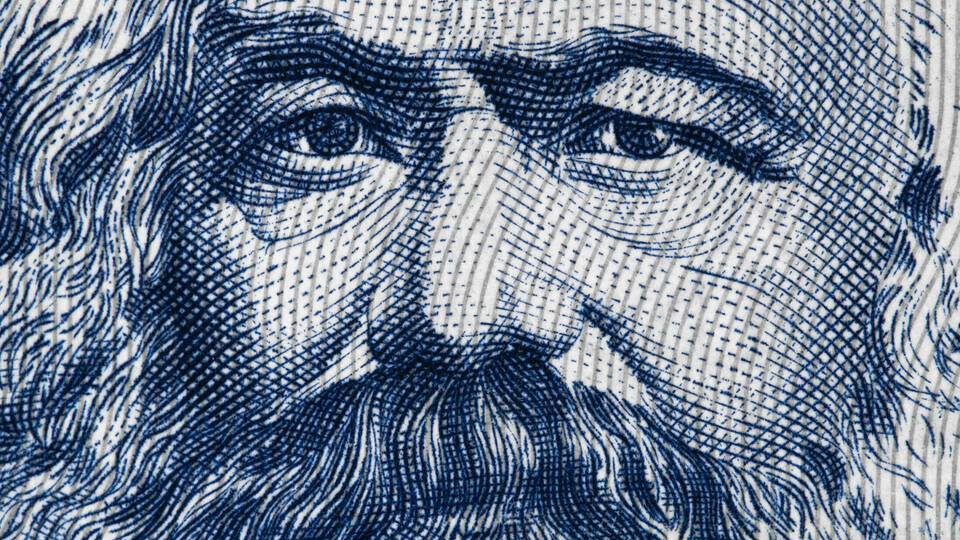 Newton to Shakespeare
Throughout the 17th century, Leicester Square was a notorious duelling location. Famous duels are said to have occurred here, including one between a Captain French and Captain Coote.