What's On

Raindance Film Festival 2019

Discover. Be discovered. Raindance Film Festival kick starts the 2019 film festival season, bringing you the largest independent film festival in the UK.
Dates

18/09/2019 - 18/09/2019

Location

Vue West End, WC2H 7AL and various locations in the West End

Price

££
Shining the spotlight on indie filmGet ready to blow your socks off with
Raindance Film Festival
.Running from 18
th
– 29
th
September 2019, Raindance returns to the West End bringing its 27
th
annual film festival.The home of independent film brings a showstopping programme of the best UK and International independent film to Leicester Square and Piccadilly Circus, London's home of entertainment.Whatever you do, don't miss out! Purchase your early bird passes today and make the most of the 20% off super saving.Recognised by
Variety
as "one of the world's top 50 unmissable film festivals," be part of something amazing by getting your tickets to Raindance Film Festival 2019.Tap below to find out more. Go on, what are you waiting for?Everything you need to knowFounded in 1992 by Elliot Grove and dedicated to fostering and promoting indie film around the world, Raindance encompasses Raindance Film Festival, film training courses and Raindance higher Education.Their trailblazing training courses are at the heart of the Raindance structure, aiming to give individuals the tools to start shooting their film. From screenwriting, production, directing, and virtual reality, there's something for everyone to takeaway.Plus, ​Raindance has developed three fully accredited Higher Education Film Programmes, becoming the only major film festival in the world to offer higher education.Raindance showcases the boldest and freshest content from British and international filmmakers. Ticket sales go directly towards supporting the programme of events and courses, so show your support for independent film today.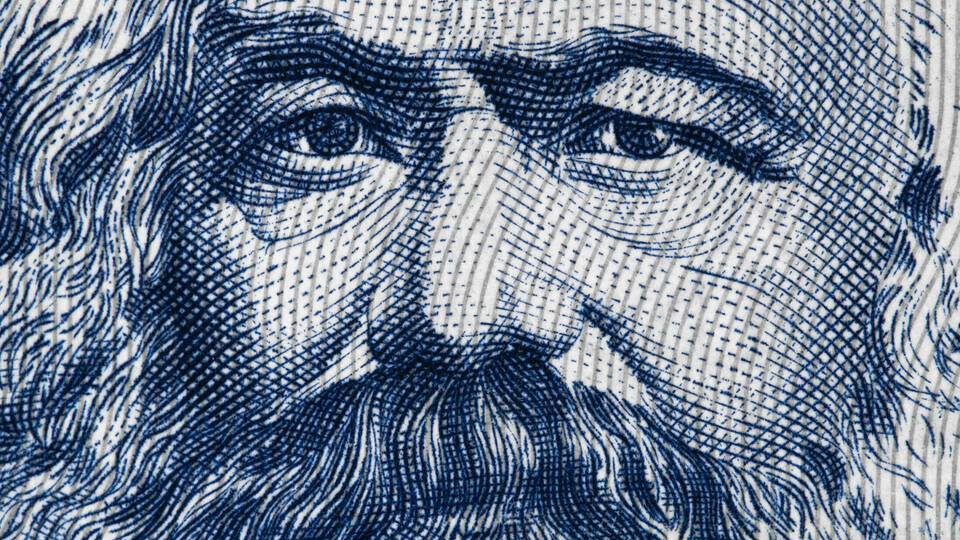 Newton to Shakespeare
In 1849, whilst in London, Karl Marx lived in the German Hotel, which is now Leicester House.