What's On

Raindance Immersive Summit presented by Bose at Vue Piccadilly

Committed to championing the creators pushing the artistic boundaries in the mediums of Virtual, Augmented and Mixed Reality, Raindance is back with this eye-opening event.
Dates

26/09/2019 - 26/09/2019

Location

Vue Piccadilly, 19 Regent St St James's, SW1Y 4LR

Price

£59.00
The Immersive Summit presents the annual symposium of eye-opening talks and panel discussions, shining the spotlight on leading creators and emerging voices from around the world.Running on Thursday 26
th
September 2019, from 9.30am – 5.30pm at
Vue Piccadilly
, you'll hear from a panel of champions from the independent film industry. Tickets range from £0 -£59, so get your whilst you can!Keynote speaker
Matt Neutra
, Lead Experience Engineer at Bose, will discuss how Bose is using decades of product experience to create an AR platform that enables developers and creators to build accessible immersive experiences at scale.By our very nature, humans are storytellers. We have always leveraged technology to enhance stories so that we can connect with others, convey information, and share culturally significant experiences.Hear about Bose's journey to create an end-to-end experience creation workflow, that honours and liberates both the creator and the audience with immersive audio-led experiences.
See the full schedule and get your tickets
!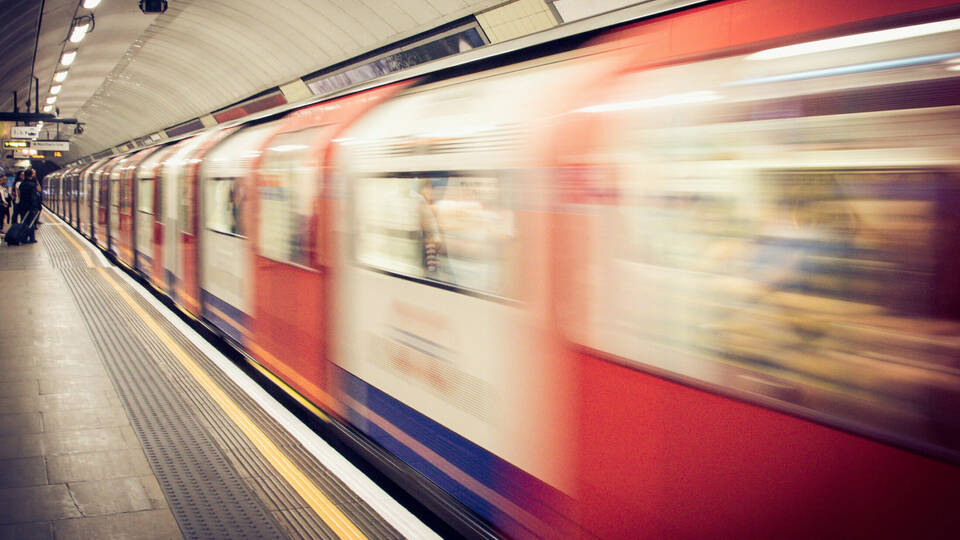 Newton to Shakespeare
Throughout the 17th century, Leicester Square was a notorious duelling location. Famous duels are said to have occurred here, including one between a Captain French and Captain Coote.