What's On

Special 20% Off at Maison Du Mezze

Make the most of Leicester Square's Summer Screenings with 20% Off your entire bill at Maison Du Mezze
Dates

08/08/2019 - 08/08/2019

Location

14 Leicester Square, WC2H 7NG

Price

££
Prepare for a sensational summer screenings experience at
Maison Du Mezze
! This idyllic gem sits only seconds away from Leicester Square gardens.Offering you 20% off your entire bill, Maison Du Mezze is the capital's best middle eastern inspired restaurant. Valid up to 6pm each day, and available for a maximum table size of four people.The best part about this lovely Lebanese eatery?Apart from the food and ambience, you can sit outside and catch a glimpse of all the Summer Screenings action!So, don't miss a moment and reserve your table today.
Tap here to book online
, or call or email using:T: +44 020 3011 1114E:
info@maisondumezze.com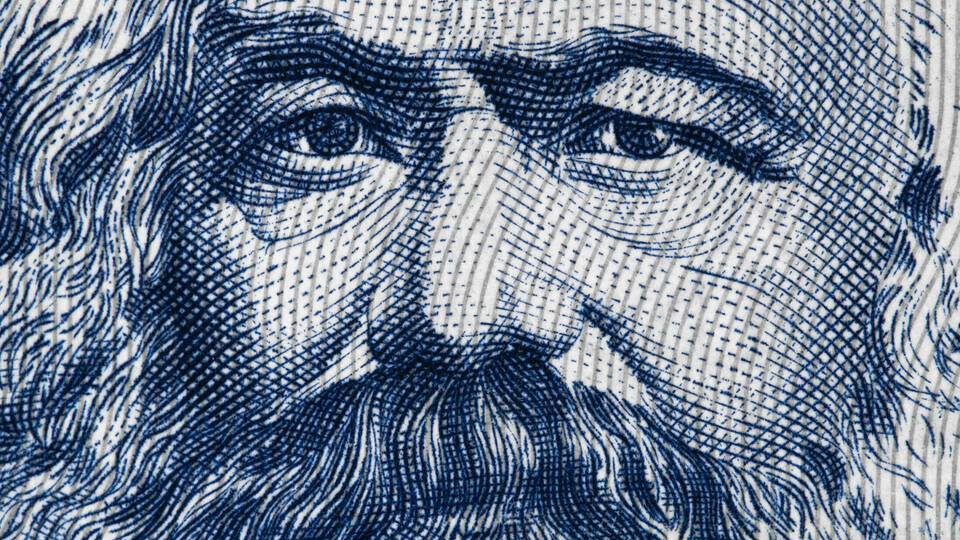 Newton to Shakespeare
Throughout the 17th century, Leicester Square was a notorious duelling location. Famous duels are said to have occurred here, including one between a Captain French and Captain Coote.