What's On

Spoil your loved one this Valentine's Day at Maison Du Mezze

A Middle Eastern inspired menu just for the pair of you!
Dates

14/02/2019 - 14/02/2019

Location

14 Leicester Square, WC2H 7NG

Price

££
Get ready to heat things up a littleAre you looking to woo your partner to a romantic meal this Valentine's Day?Look no further! Discover the perfect treat in the heart of Liecester Square. Discover Maison Du Mezze as they uncover the ultimate Valentine's Day dinner and lunch menu.
Reserve your table online here
, or by email info@maisondumezze.com or telephone 020 3011 1114.A Middle Eastern inspired menuChoose from the spectacular three-course Lebanese feast selection with a glass of bubbly each for £44.95 per person. Or, for not much more, go all-out and indulge in four-courses and a glass of bubbly each for £49.95 per person.Available for lunch or dinner at Maison Du Mezze in Leicester Square on Thursday 14th February only – limited availability, book early to avoid disappointment.
View the menu online here
.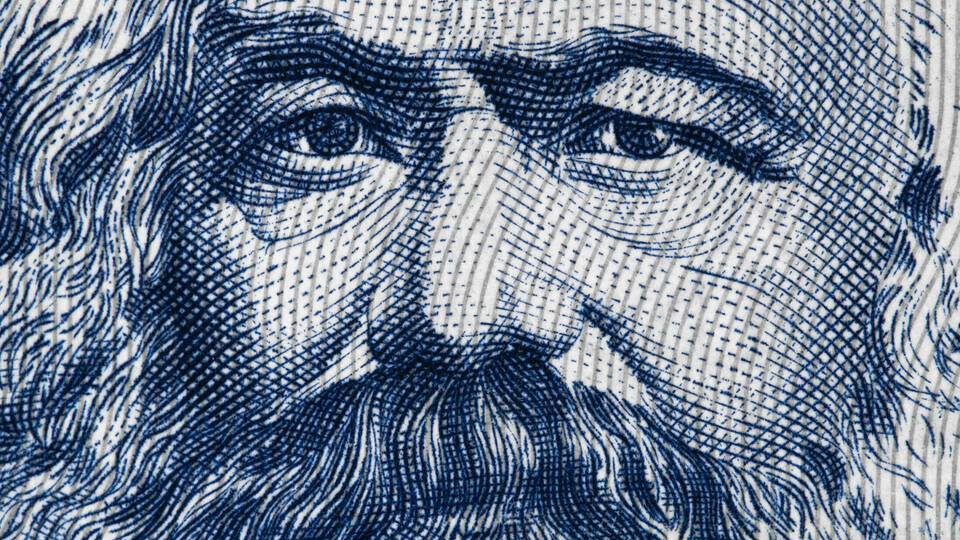 Red Square
In 1849, whilst in London, Karl Marx lived in the German Hotel, which is now Leicester House.