What's On

Sundance Film Festival 2019 at Picturehouse Central

Discover Robert Redford's Sundance Film Festival in London, featuring the finest films on the movie scene only for over 18's.
Dates

30/05/2019 - 30/05/2019

Location

Corner of Shaftesbury Avenue, Piccadilly Circus, W1D 7DH

Price

£££
Discover more with Sundance Film FestivalAre you ready for the return of
Sundance Film Festival
?On exclusively at
Picturehouse Central
in Piccadilly Circus from 30
th
May – 2
nd
June 2019.The four-day festival is the London replica of Robert Redford's Sundance Film Festival in Utah, USA. Featuring UK premieres of the hottest new movies and documentaries first aired at the US mother festival. This year's highlight movies include the acclaimed Animals, The Last Tree and Late Night.Keep scrolling to discover the special selection of films coming to the big screen.With a limited number of tickets available for each exciting premiere screening, get in quick to make sure you get a seat.Tap the link below to view the full list of screenings.Make a day of your cinematic discoveryGet ready to submerse yourself in a film all day, every day of the four-day festival.Why not start your day with breakfast in the ground floor café? Followed by lunch and dinner in the second floor restaurant?After all you won't want to miss the ultra special surprise film! Sundance Film Festival, London will again feature an unannounced screening. With just one screening, this will be one of the festival's hottest tickets.What's more, if you're a true fan of Picturehouse Central you'll have membership, meaning exclusive access to the third-floor members bar and roof terrace!With views over London, the Members' Bar and Roof Terrance is a great space to hang out before or after your movie. Become a Member and enjoy a host of amazing benefits or simply pop in at any time of day or night to enjoy your favourite film.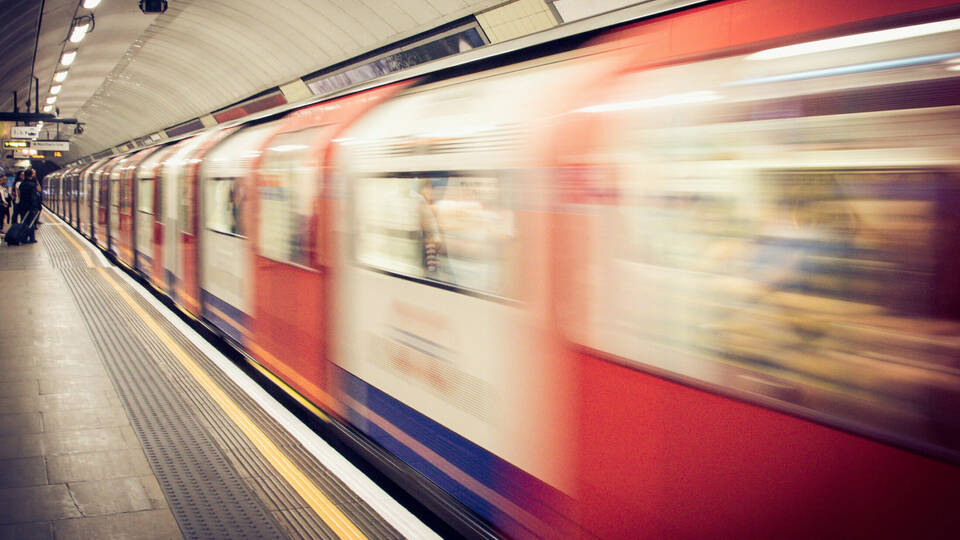 Duel Purpose
In 1849, whilst in London, Karl Marx lived in the German Hotel, which is now Leicester House.