What's On

Taste of Summer at Busaba Bangkok Thai
Dates

06/08/2018 - 06/08/2018

Location

35 Panton Street, SW1Y 4AE

Price
Thai Taste of SummerDo you want to taste the flavours of a thai summer? Moments away from Leicester Square sits a secret delicacy, Busaba Bangkok Thai.With delicious Thai salads, soups, stir-fries, wok noodles, curries and char-grills, Busaba's menu brings the soul, vibrancy and flavours of Bangkok, right to the heart of London's West End.
Book your table today
!Limited time only...Try a GOONG YANG dish today!For a limited time only Goong Yang is available instore. Consisting of grilled tiger prawns marinated with fresh chilli and coriander, served with a refreshing Thai cucumber salad and chilli dressing. What's not to love?
View the summer special here
.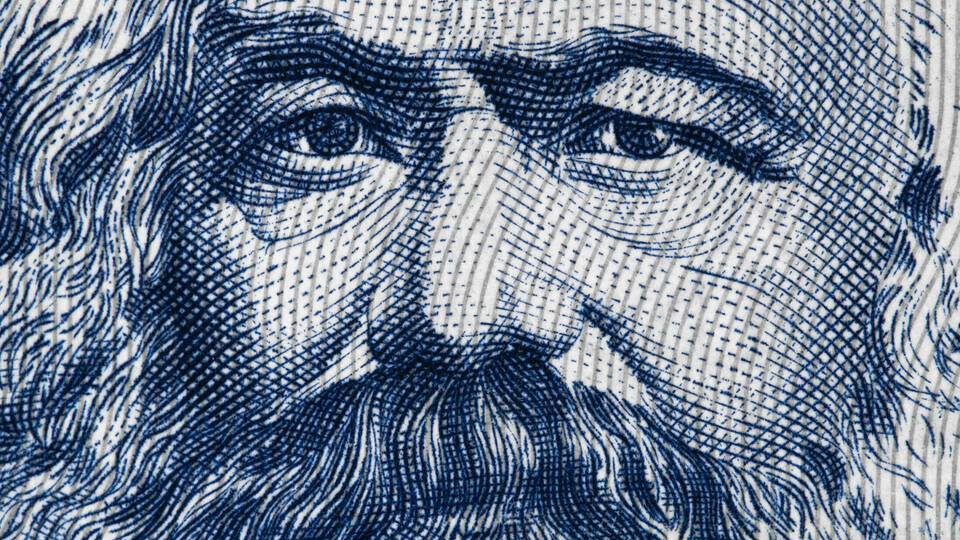 Covent Garden to Leicester Square
Leicester square has been home to a number of historical figures. Statues of William Hogarth, Sir Joshua Reynolds, John Hunter and Sir Isaac Newton have all featured in the gardens, which at the centre, permanently showcases William Shakespeare.