What's On

The Show Goes On at Studio 88
Dates

10/09/2018 - 10/09/2018

Location

47 Whitcomb Street, WC2H 7DH

Price

Free Entry
Please don't stop the music!
Taking the late night spotlight on Mondays, Studio 88 in conjunction with Theatrical Rights Worldwide and Mad Trust present, The Show Goes On – an evening of cabaret making this the perfect post-theatre destination for those who simply aren't ready for their evening to end.
Get ready to party the night away and belt your heart out to your favourite songs from the West End's best shows, alongside the stars themselves.
Make your way down to Studio 88 post-show, every Monday from 10pm-1am with £4 drinks including single house spirits and mixers, selected wine, beer and ciders from 9.30pm all night.
View the menu here.
Book you table today!September Line-up
Monday 10th September
Laurel Dougall, Ross Barnes and Anton Stephans
Monday 17th September
Macauley Burns, Emily Barnett-Salter and Dougie Carter
Monday 24th September
Ben Farrall, Christina Bennington and Daniel Clift.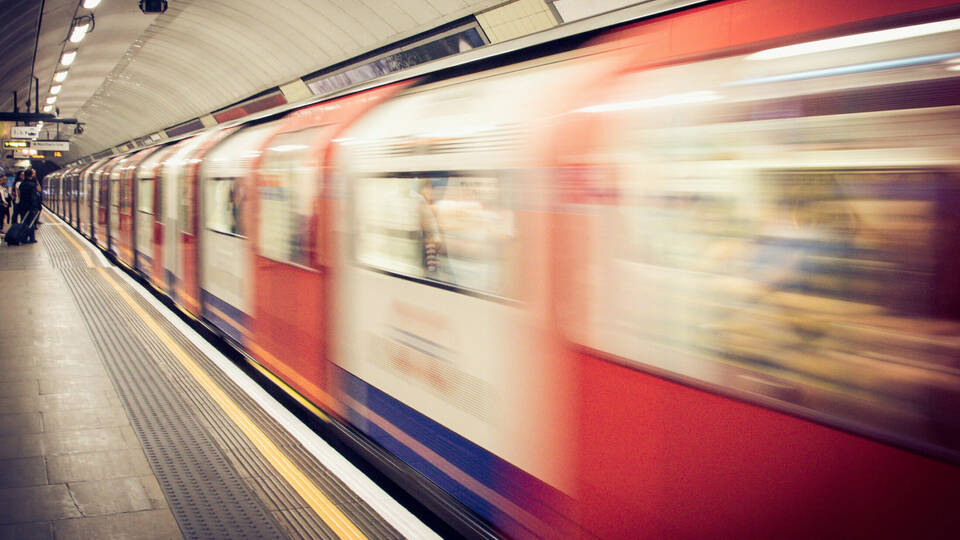 Covent Garden to Leicester Square
Leicester square has been home to a number of historical figures. Statues of William Hogarth, Sir Joshua Reynolds, John Hunter and Sir Isaac Newton have all featured in the gardens, which at the centre, permanently showcases William Shakespeare.