What's On

TWG Tea Heralds the Christmas Season
Dates

25/11/2018 - 25/11/2018

Location

48 Leicester Square, WC2H 7LT

Price

£££
A restaurant setting with an exquisi-teaTea lovers everywhere, celebrate the festive season with warmth and joy with the stunning TWG Tea 2018 Christmas Collection.Hosting the largest collection of whole leaf teas in the world with over 800 varieties of single estate harvests and exclusive tea blends for every taste and every occasion, TWG Tea offers something for everyone this Christmas, from its limited-edition Night of Noel™ Tea Set to its Red Christmas Tea.Following the successful launch of TWG Tea Salons & Boutiques in Leicester Square earlier this year, Christmas shopping will never be the same again with expert tea connoisseurs on hand to help select the perfect gift for family and loves ones.Pop in store today and sample the range of teas. Discover the second floor restaurant for a leaf of luxury right in Leicester Square. Wind down after your day with this truly scrumptious set menu and up to four courses available.
View the festive menu here
. To reserve your table, please call 020 3972 0202.Festive warmers of the finest luxury teaEncased in a gift box embellished with delicate gold embossing and elegant ruby red sleeve, TWG Tea's Night of Noel Tea Set features an enchanting duo of Night of Noel Tea and It's So Good™ Tea. Packaged in a tin adorned with festive imagery of snowy sleigh rides, the Night of Noel Tea brings good tidings in a rich and joyous black tea blended with wild forest berries, tender caramel, and enlivened by a scattering of nutty silver needles.Reminiscent of a perfect slice of warm pie on a cold winter's afternoon, It's So Good Tea rekindles love and faithfulness in a cup of malty black tea blended with tart blossoms and melting berries.TWG Tea's signature Red Christmas Caviar Tin Tea also joins the festive collection as the luxurious treat for a cozy winter evening. This rooibos theine-free red tea is a festival of holiday spices with a wonderful assembly of rich flavours, to reminisce and celebrate all year long.
View online here
.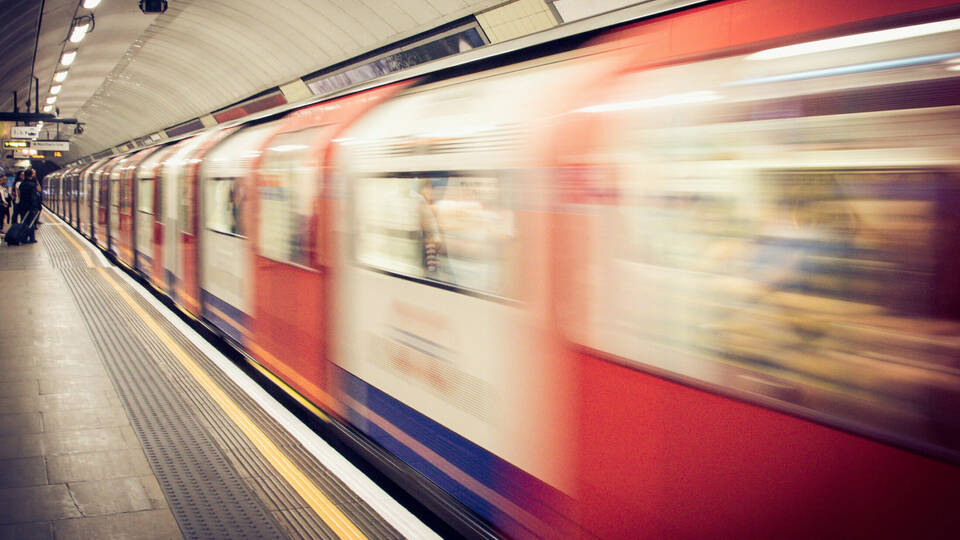 Duel Purpose
Leicester square has been home to a number of historical figures. Statues of William Hogarth, Sir Joshua Reynolds, John Hunter and Sir Isaac Newton have all featured in the gardens, which at the centre, permanently showcases William Shakespeare.