What's On

UK Film Premiere: Once Upon a Time in Hollywood

Catch all the action at the UK Premiere of Once Upon a Time in Hollywood, the long‑anticipated Quentin Tarantino film following an epic tale of backlot Hollywood in 1969!
Dates

30/07/2019 - 30/07/2019

Location

24-26 Leicester Square, WC2H 7LH

Price

FREE
Don't miss the UK film premiere of Once Upon a Time in Hollywood at the
ODEON Luxe Leicester Square
, from 3:30pm on Tuesday 30
th
July 2019.Including a star-studded attendance from director Quentin Tarantino and cast Leonardo Di Caprio, Brad Pitt, Margot Robbie and more.It's 1969 Los Angeles, where everything is changing. TV star Rick Dalton and his long-time stunt double Cliff Booth, played by Leonardo DiCaprio and Brad Pitt, make their way around an industry they hardly recognize anymore. But, how much trouble can one duo get into?The film is a must-see movie and the ninth film from the writer-director featuring multiple storylines in a tribute to the final moments of Hollywood's golden age.Can't wait to see the film?
Reserve your tickets online now
.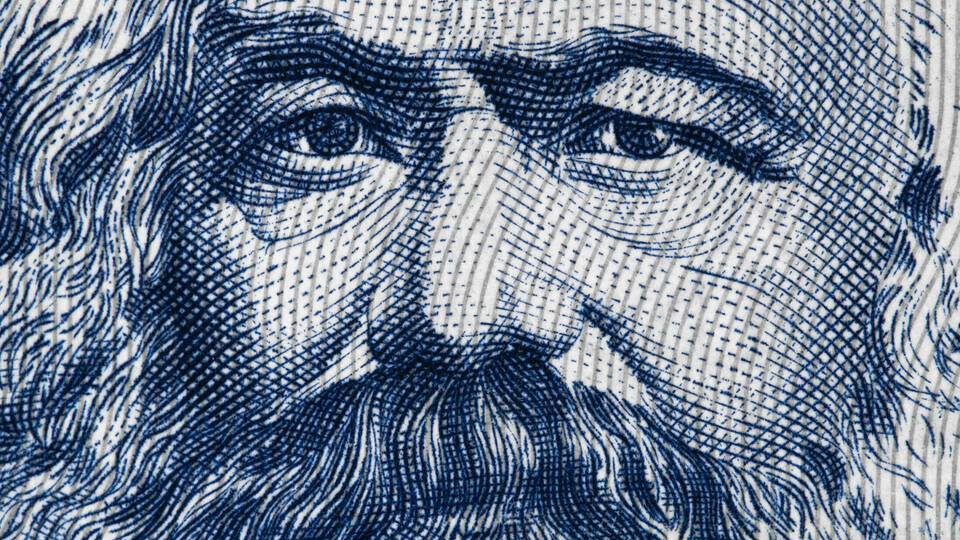 Red Square
Throughout the 17th century, Leicester Square was a notorious duelling location. Famous duels are said to have occurred here, including one between a Captain French and Captain Coote.