What's On

Virtual Dome From Home with Crystal Maze LIVE London experience

The outrageously popular 90s TV show is back with an incredible adventure for you and your team to try from the comfort of your home.
Dates

06/11/2020 - 06/11/2020

Location

Wherever you are in the UK

Price

£15 per person
Get ready to excite your senses to the DOME FROM HOME by the
Crystal Maze LIVE London
.From just £15 per person, teams of eight or more can take part in a 90-minute virtual Crystal Maze experience from the comfort of your home. You and your team will be joined via video conference by one of the Maze's own Maze Masters - your own gregarious guide - as you travel through a virtual tour of The Crystal Maze's four zones.Along the way, you will tackle 16 new puzzles and challenges created especially for this game, screaming 'helpful advice' at each other through tiny (albeit digital) windows as the time ticks away just like on the show.Once you have completed your games, your entire team will face the new Virtual Crystal Dome, specially made for this experience where you can grab as many (virtual) gold and silver tokens as possible and hopefully make the Dome from Home leaderboard.Simply book your teams virtual adventure online whilst you can. Once you are all booked in, you will receive an email from The Maze with your Microsoft Teams meeting link along with your date and time for your game. Each player will need a webcam, microphone and a decent internet connection in order to play.
Download Microsoft Teams for free here
.So, what are you waiting for? Get ready to restart the fans, please!
Book your Dome From Home experience here
. Or, call or email using the following details:T: +44 (0)161 791 0727E:
guestservices@the-crystal-maze.com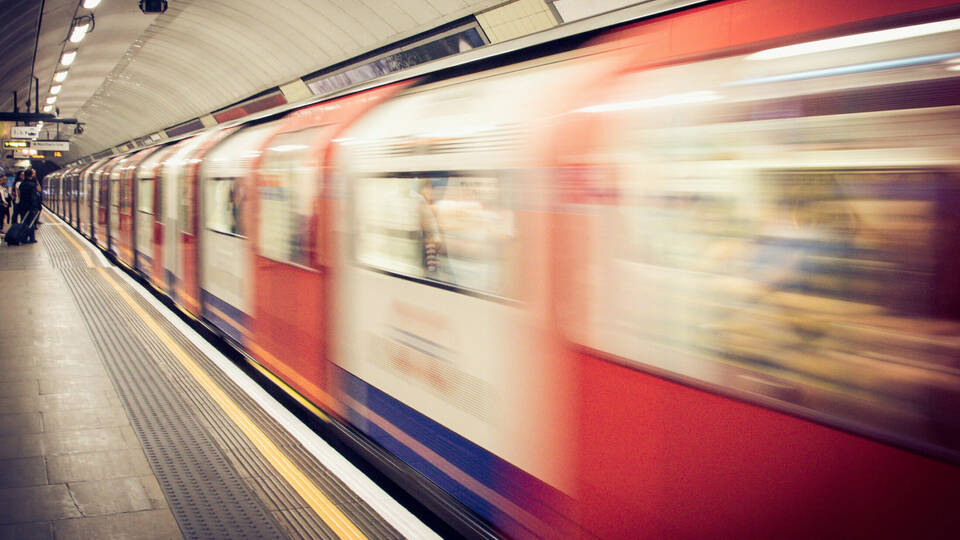 Newton to Shakespeare
Leicester square has been home to a number of historical figures. Statues of William Hogarth, Sir Joshua Reynolds, John Hunter and Sir Isaac Newton have all featured in the gardens, which at the centre, permanently showcases William Shakespeare.