What's On

Macellio's RC's New Halal Menu Launch!

Introducing the Halal Meat Menu at Macellio's RC!
Dates

28/03/2023

Location

Macellaio RC Soho - Teatro della carne, 39-45 Shaftesbury Ave, London W1D 6LA, UK

Price

££
Macellio's RC offers Hereford breed fresh beef cut, sourced from Tom Hixson's free-range farm and dry-aged for 35/40 weeks, resulting in meat that is renowned for its tenderness and rich flavour.
What sets Macellio's RC's halal meat apart is the careful and respectful process of its production. The restaurant's supplier adheres to Islamic dietary laws, ensuring that the animal is slaughtered in the name of Allah and that the blood is fully drained from its body. This process minimises the animal's suffering and ensures the purity and fitness of the meat for consumption according to Islamic beliefs.
Additionally, the Hereford breed of halal meat served at Macellio's RC is available with certification upon request. This certification serves as evidence that the meat has been produced following strict guidelines for halal meat production.
Macellio's RC understands the importance of offering quality halal meat options to its customers. The Hereford breed of halal meat is a delicious and ethical choice that the restaurant is proud to serve.
Reserve your table now and taste the incredible flavours!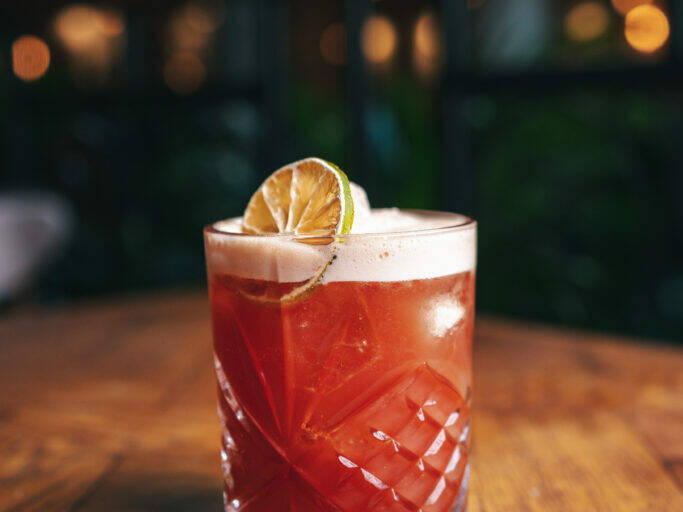 01/07/2021 - 01/07/2023
Hit Leicester Square on Wednesdays for cocktails at Mr White's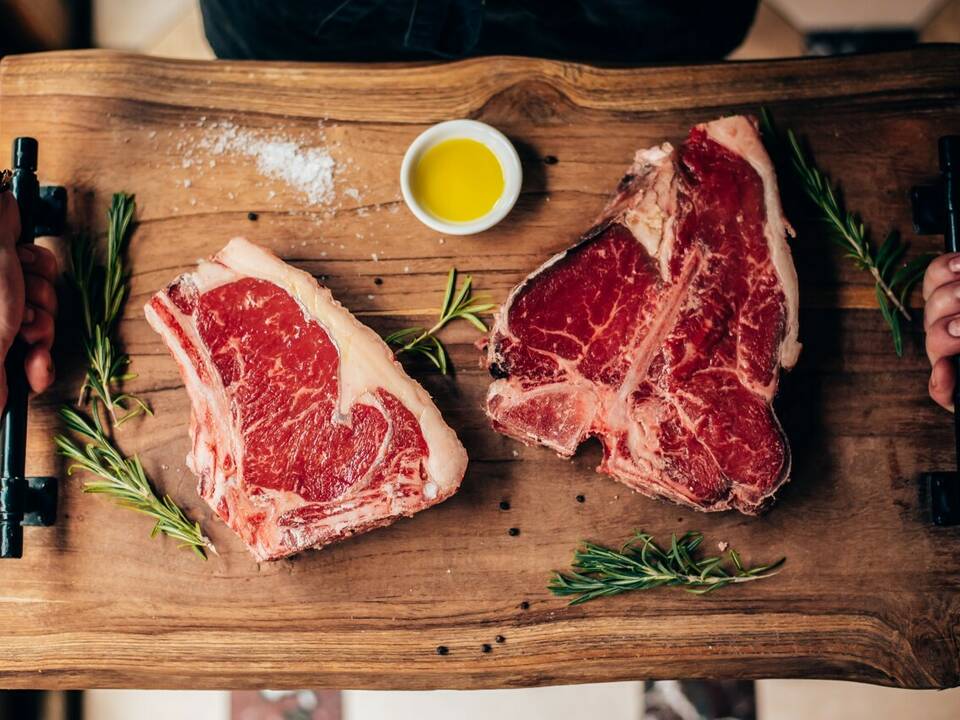 28/03/2023 - 19/05/2023
Introducing the Halal Meat Menu at Macellio's RC!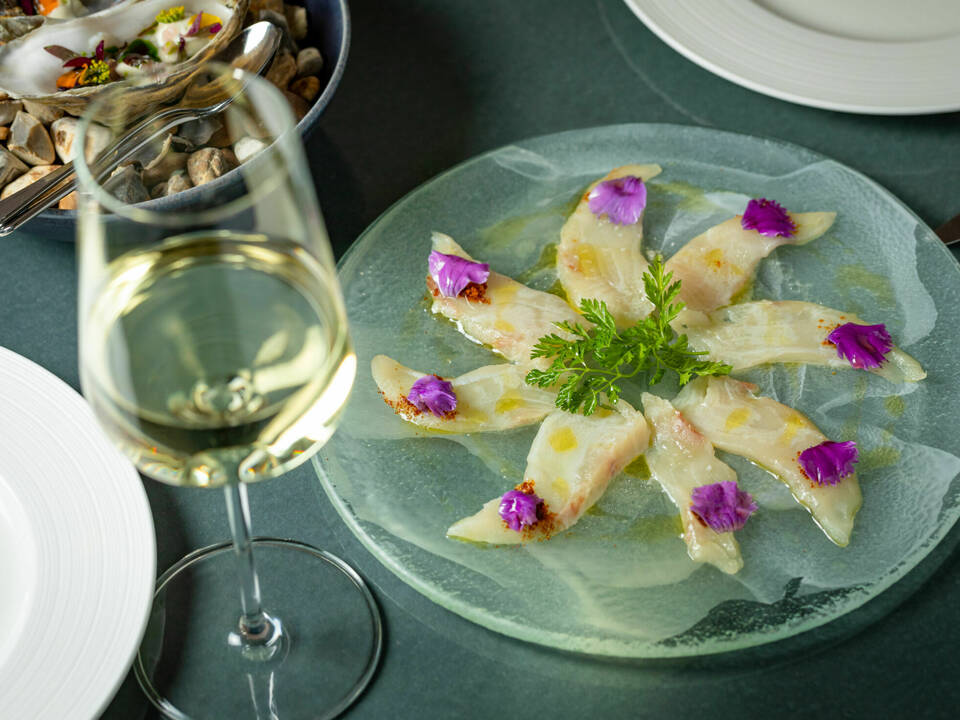 06/04/2023 - 19/05/2023
Get ready to indulge in the exquisite flavours of French-Mediterranean cuisine this Spring at Whitcomb's at The Londoner!
Red Square
Leicester square has been home to a number of historical figures. Statues of William Hogarth, Sir Joshua Reynolds, John Hunter and Sir Isaac Newton have all featured in the gardens, which at the centre, permanently showcases William Shakespeare.